Coltala, Founders & Investment:
"United By Purpose"
Coltala backs exceptional leaders to build businesses that comprise the backbone of America.
Coltala is where the shared purpose of the seller, investment, and business expertise converge. Our shared purpose unites us, drives us forward, and bolsters our commitment toward the achievement of our singular goals. It's the banner under which the business, the founder, the employees, and the investors stand. It's the shield behind which the brand, the culture, and the legacy are safe. Committed to a shared purpose; united and driven by it:
This is Coltala.
Coltala Understands
Hero's Journey
We truly understand business owners who've made the decision to sell their businesses. We understand that making the decision to sell is a difficult one. As entrepreneurs ourselves, we have built numerous businesses; some exceeding $1 billion dollars in revenue.
This shared understanding, between Coltala and business owners that have made the decision to sell, unites us not only in spirit, but also in action. So that our action is consistently deliberate, we've developed a disciplined approach to team building, strategy formulation, and process improvement. Committed to the achievement of our singular goals, together we'll reach optimal scale while remaining true to the company you built, the brand, and its legacy.
Read More
Selling to the right partner allows founders to transition confidently to the next stage in their lives, resulting in financial rewards that they have earned, and the freedom to enjoy those rewards while trusting that their life's work continues in the hands of a trusted partner. These are but a few of the rewards that can be realized when we achieve our common goals.
As a well-capitalized holding company, our unique structure affords us the ability to think long term with no preset investment hold period, Coltala stands ready to move quickly on opportunities that meet our criteria. We continually seek to acquire majority ownership in high-potential companies where our expertise can significantly accelerate the value you've already achieved. In partnership with management, The Coltala Enterprise System™—in concert with our other purpose-driven tools, methods, and principles—will enhance your company's strategic and operational performance and ensure that we're reaching the maximum in performance and scale, together.
Fulfill Your Purpose
Transition Your Company With Confidence, fulfill the next milestone on your hero's journey knowing your company is in capable hands.
1.       Do you feel like you are navigating uncharted waters?
2.       Do you need growth support?
3.       Do you need a partner to break through to the next level?
4.       Are you transitioning ownership succession?
5.       Are you experiencing changes in leadership?
6.       Do you have a liquidity need?
7.       Do you want to discover the rewards of building a great company?
We can help. See how our business's priorities and systems support your purpose.
Our System
The Coltala Enterprise System™ (CES) is a tool of purposefulness which unbridles potential and builds the capabilities required to maximize potential and reach optimal scale. This is accomplished through a disciplined approach that is based on four key components: People, Plan, Process, Performance.
Our Team
The Coltala team is a high performing team united by a common vision, grounded in shared values and inspired by an extraordinary purpose. These values feed and inspire Coltala's goal to build businesses of significance by unlocking the potential in human and financial capital.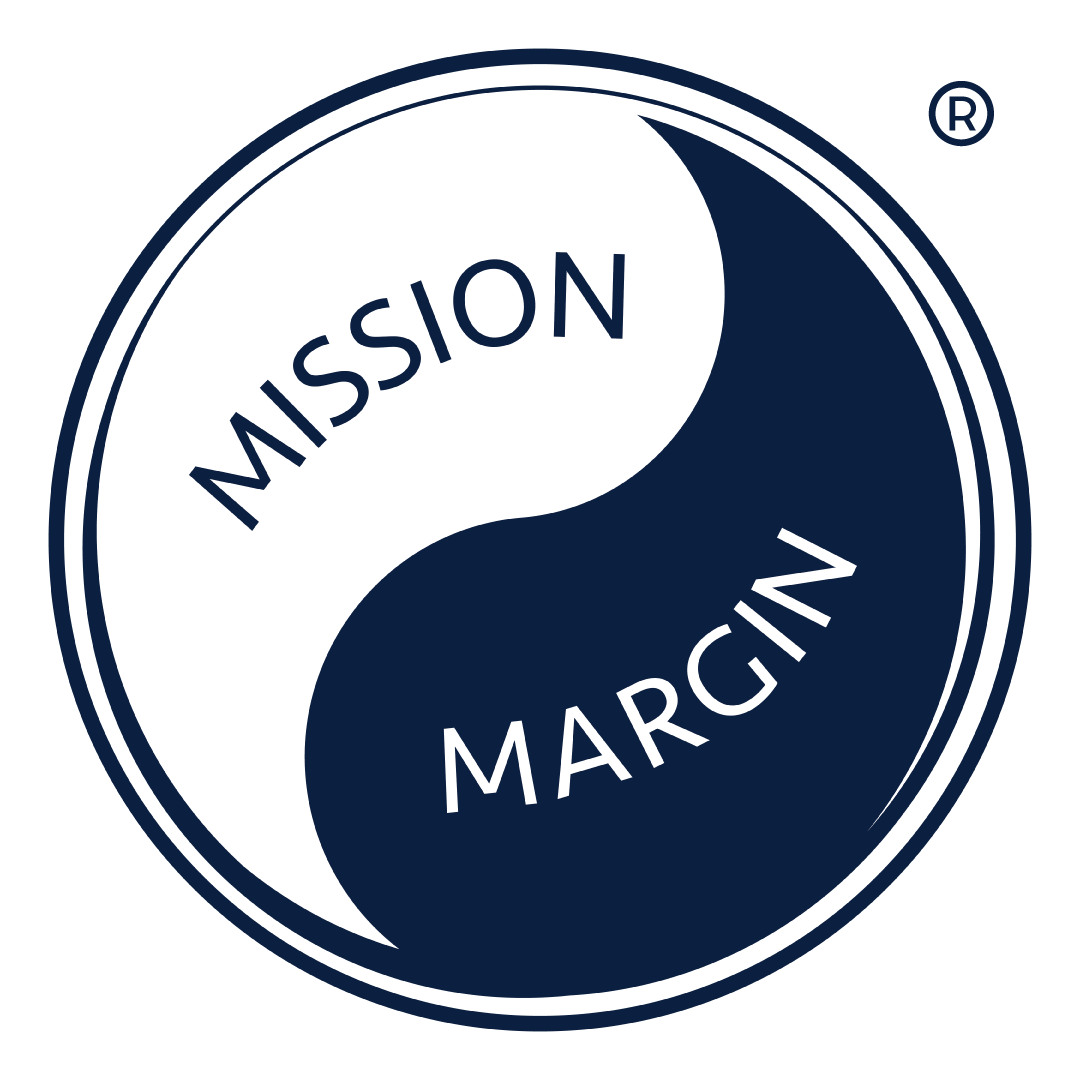 Our Priorities
We unlock the potential in human and financial capital by establishing a foundation for each strategic platform where both Mission & Margin are given equal priority. Our experience working in mission driven organizations has taught us that Mission and Margin are mutually inclusive concepts. Achieving operational excellence in our businesses equips us to protect and steward the mission of each of our businesses for the long term. This is yet another way that Coltala distinguishes itself from the rest.
We Are Conscientious Stewards, Driven By Purpose
Coltala is a diversified holding company with a unique and proven business system that enables high-potential, small, and mid-size companies to achieve optimal scale. This system, The Coltala Enterprise System™, is how we keep all stakeholders (Coltala, founders, employees, vendors, etc.) on-purpose, unified, and focused on shared goals.
With our deep bench of experienced industry professionals, and our more than 100 years of combined experience, Coltala is well-positioned to acquire and unlock the potential of family businesses and privately-held companies in the healthcare services, specialty manufacturing and essential service industry segments. We're a team of proven entrepreneurs, managers, operators, and executives with a track-record of leading and partnering with company owners to generate sustainable, top-in-industry results. We, in all ways, remain steadfastly committed to being conscientious, purpose-driven, and honor-bound stewards of your company, brand, and legacy—lifting each to the greatest heights possible.
So what's the secret to our partnership success? Shared purpose, of course, first and foremost. We achieve success in partnership by remaining united and driven under one banner.